Simply put, ministry is loving people. We minister because Jesus first ministered to us. Below you will find a list of ministries at our church. We hope that you will be able to get connected with our ministries and engage with the love of Jesus!
CHURCH SCHOOL
We're a God-centered, safe and fun-loving place for children to grow in Jesus. In our classes each one is known by name and considered to be family. Sign your child in at the Children's Office.
SUNDAY 9:00-10:00 AM
KIDS CHURCH
Children ages infant through kindergarten are welcome at Kid's Church! Come and find a place where young children can worship God during the Worship service! Sign in at the Children's Office.
SUNDAY 10:30-12:00 PM
Jr. High Church School
This class is purposed to deepen 7th and 8th graders' relationship with Jesus, giving them a firm foundation on the Word of God.
SUNDAY 9:00-10:00 AM in Room D2
Surge
In our Jr. High Youth Group (6th-8th grade), we are a community that comes together in a worshipful and prayerful environment so that God can bring transformational change to our lives as we locate ourselves in God's story and the work He is already doing in the world.
FRIDAY 7:30 PM in Room D2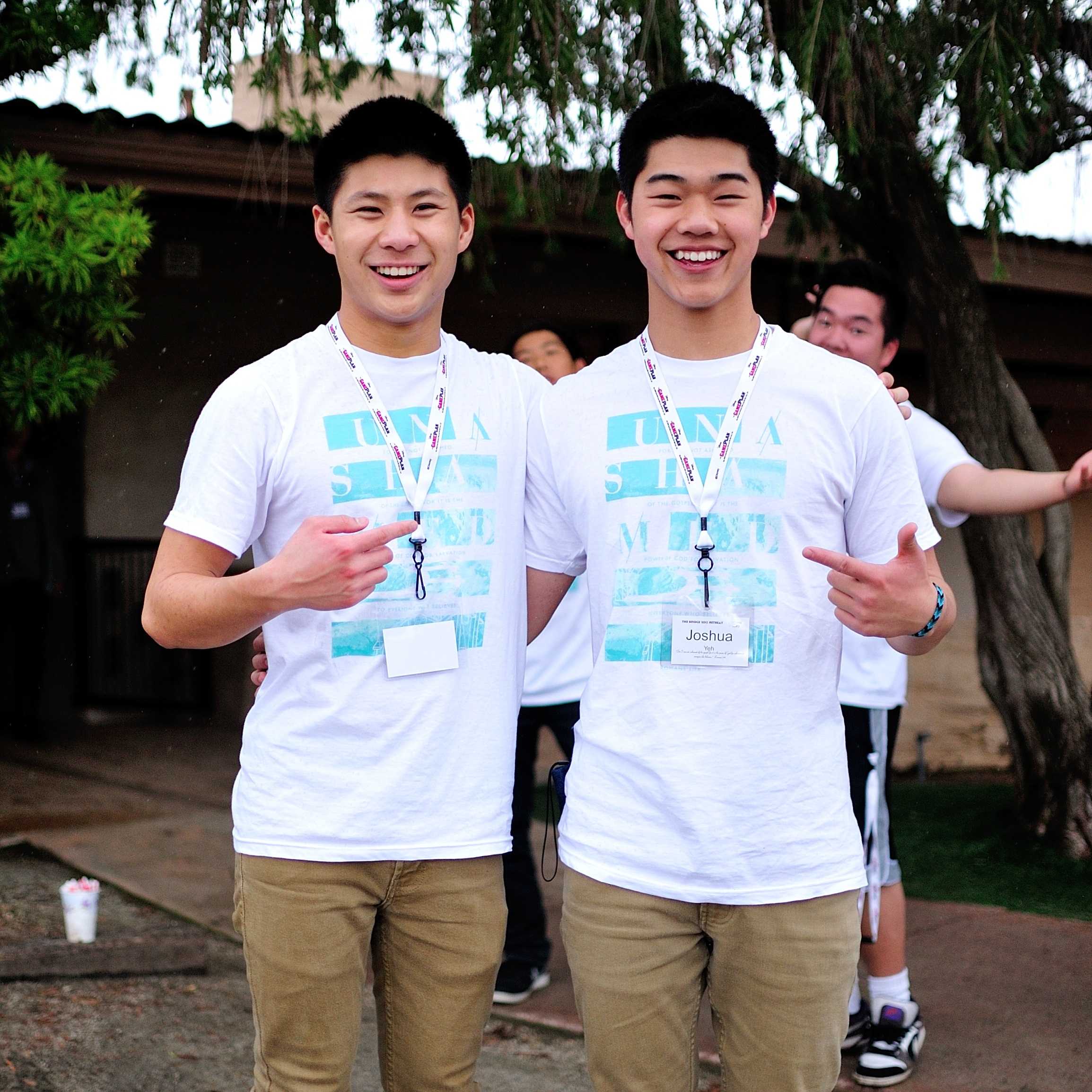 Sr. High Church School
Senior High Church School (grades 9-12) is a God-centered community of young men and women who seek to glorify Jesus in all aspects of life. We encourage one another in our relationship with our Lord and Savior, Jesus Christ. We do this by teaching the truth of God's Word and worshipping our heavenly Father in spirit and truth.
SUNDAY 9:00-10:00 AM in the Youth Room
The Bridge
This High School youth group is a place where students can experience and learn about God and get connected with other students. Come and join us every Friday night!
FRIDAY 7:30 PM in the Youth Room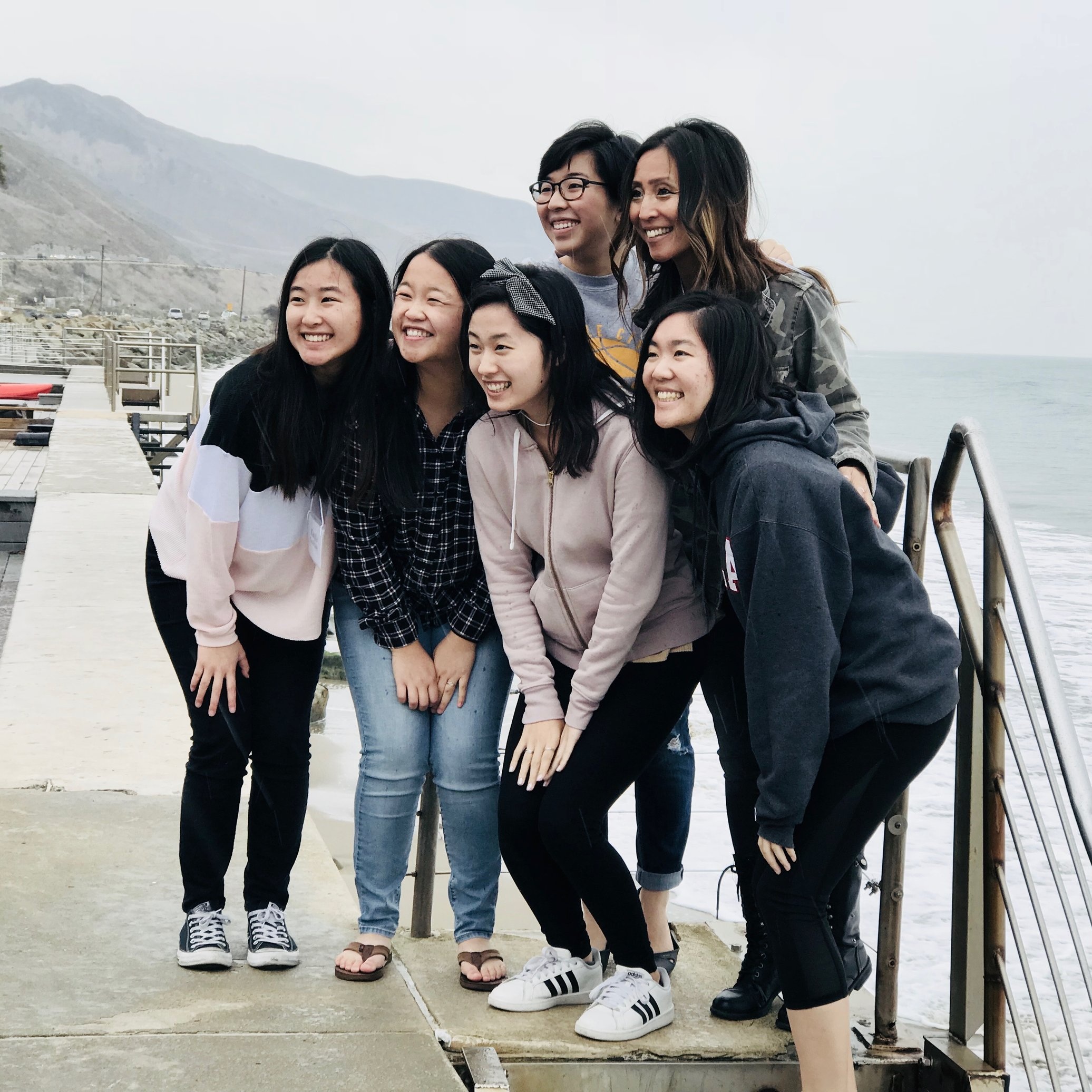 Soli Deo Gloria (SDG) exists to build up and grow college aged students in their faith through the Bible, Worship, Prayer, and Outreach. We meet in the College Room. Please contact leaders to times and locations.
City on a Hill is Evergreen SGV's Young Adult/Postgraduate Fellowship! Come take part in creating a vibrant community centered on glorifying Christ as we worship through song, the Word, and fellowship!
We meet every Thursday night at 7:30PM in the Cafe.
Small groups are one of the best ways to form relationships in the church. In small groups, we can find community, support, and spiritual growth.
Learning never ends. We always have room to grow intellectually, emotionally, and spiritually. Through our equipping ministries we are committed to assisting you in the work that God has begun in you.
Prayer Ministries seeks to equip and encourage people to be followers of Jesus Christ who are intentional about knowing Jesus and becoming more like Him in our character, values, actions, and lifestyle.
GLOBAL OUTREACH MINISTRIES
It's all about relationship. The heart of Global Outreach is relationships—namely establishing, building and strengthening relationships with members of our global communities and coming alongside them in their relationship to God and others through Jesus. Everything we do in Outreach should come back to relationships.
Jesus was the greatest example of a loving servant. As we grow to become more like Christ, we understand that we also must learn to serve. At Evergreen SGV we have many ministries that focus on serving our own church body as well as our surrounding community.
While we continue to grow spiritually and begin to look more like Jesus, it's also important for us to fellowship and have fun together as a community. Check out our ministries that cover various interests and hobbies.