We're so glad you're thinking about visiting our church! But we know it can be stressful going to a new place, so check out the resources below to help make your first visit as easy as possible.
Look for our Guest Parking in Row B as you drive into the parking lot. Our greeters at the sanctuary glass doors can direct you to wherever you need to go. Make sure you stop by our Welcome Center (immediately to the left as you enter the building) either before or after the worship service. Our volunteers there would love to meet you and give you a complimentary welcome gift.
On Sundays, we offer a variety of ministries for children age 12 months to High School. Church School is from 9:00 am to 10:00 am. Drop by our front desk for more information.
Desiring greater connection in our church? "Next Steps" will help you discover who we are as a church and your part in it. Come join us and spend time with our pastors and church members in a comfortable, small group environment, as we explore key aspects of the life of our church and give you tangible steps toward engagement and connection in those areas.
• When: Every Sunday, 9:00am
• Where: Hospitality Room (in the foyer of the Sanctuary)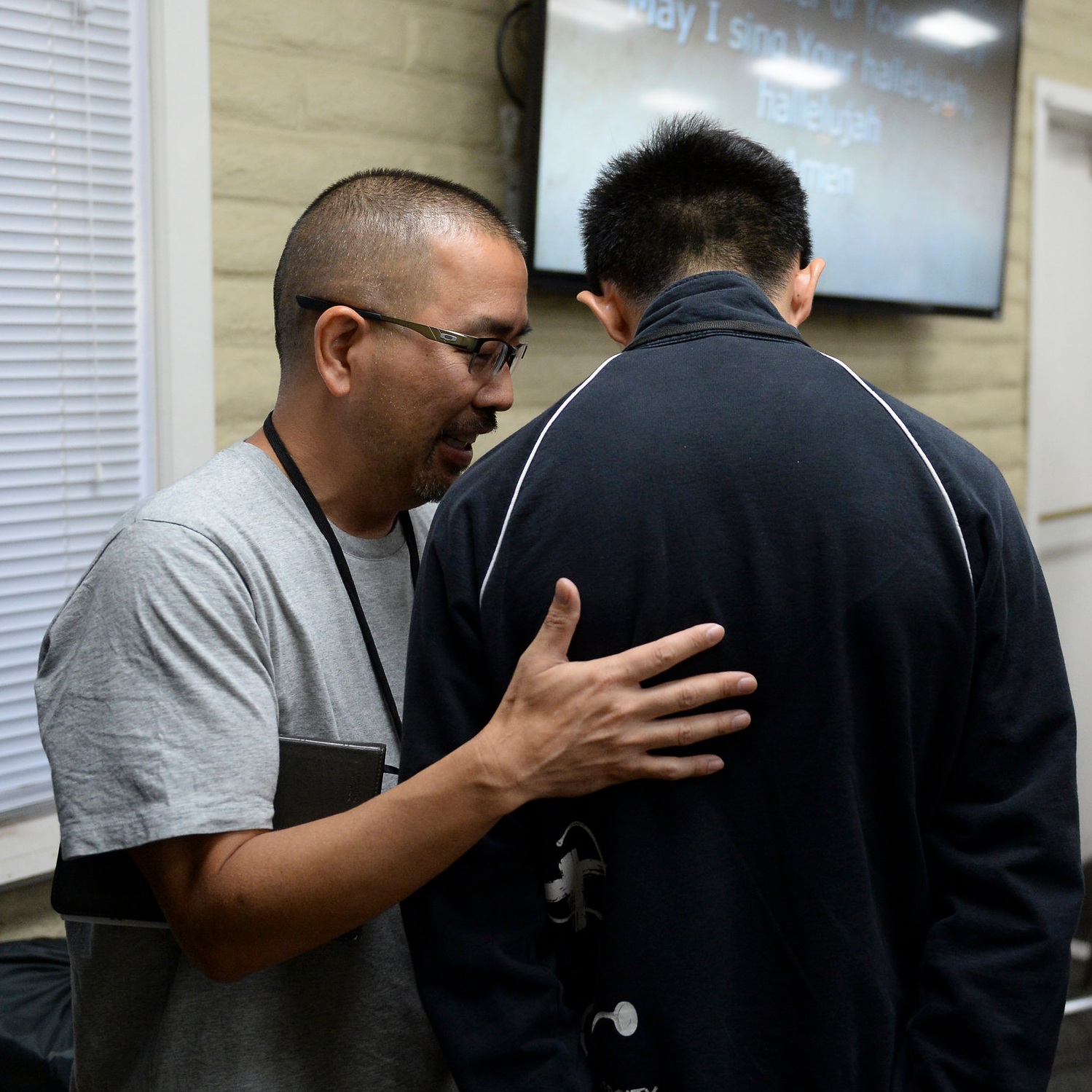 If you have questions or doubts about God or Christianity, you are not alone—and we would love to listen and help you process those questions. One of our pastors would love to connect with you personally to talk further.